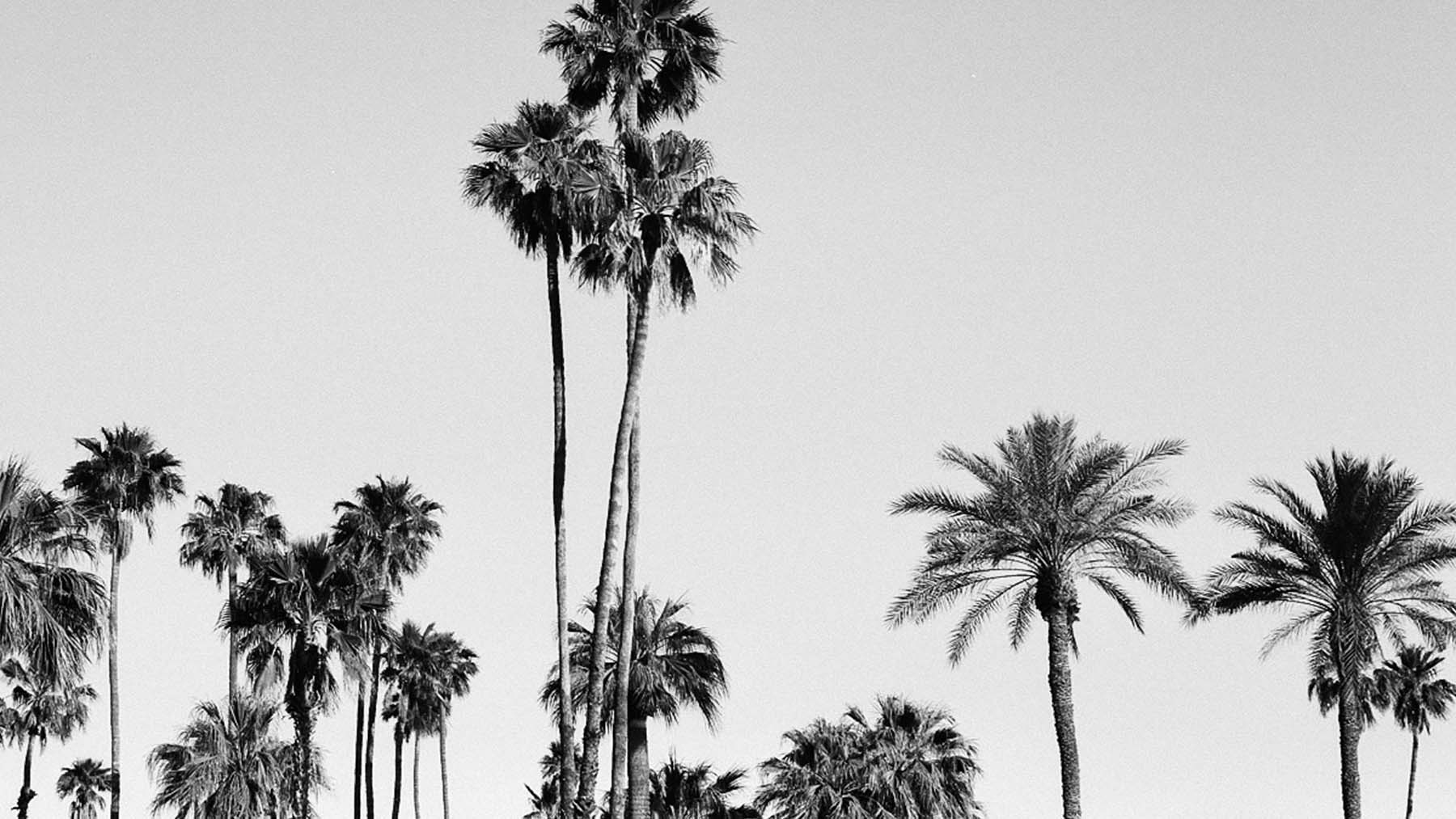 Thoughtfully Selected Materials
Deliberate and mindful material selection significantly limits the damage caused to our environment by apparel manufacturing
To us, eco-friendly means limiting our footprint. We maximize use of ethically produced recycled materials. And when recycled material isn't an option, as in some of our tops, we will use a wildly-abundant, organic crop that does not require any water or pesticides to produce. Furthermore, we limit our fabric waste by finding creative ways to use scraps, such as using the scraps from our bamboo tops as the pockets in our pants and shorts.

12 Recycled Bottles In Each Pair of Trunks
Recycled Polyester
Produced from recycled PET bottles and ocean-bound plastic verified by a Global Recycled Standard certificate. Diverting these types of waste for fabric production reduces landfill and thus reduces soil contamination, and air and water pollution

Fastest Growing Plant on Earth
Bamboo UV
Grown and harvested with extreme sustainably, then produced using a closed-loop process that recycles the liquid waste used during production. Our bamboo fabric is ultra-soft, breathable, wrinkle-resistant, moisture-wicking, and antibacterial. And the most significant benefit of our bamboo is its natural UV protection.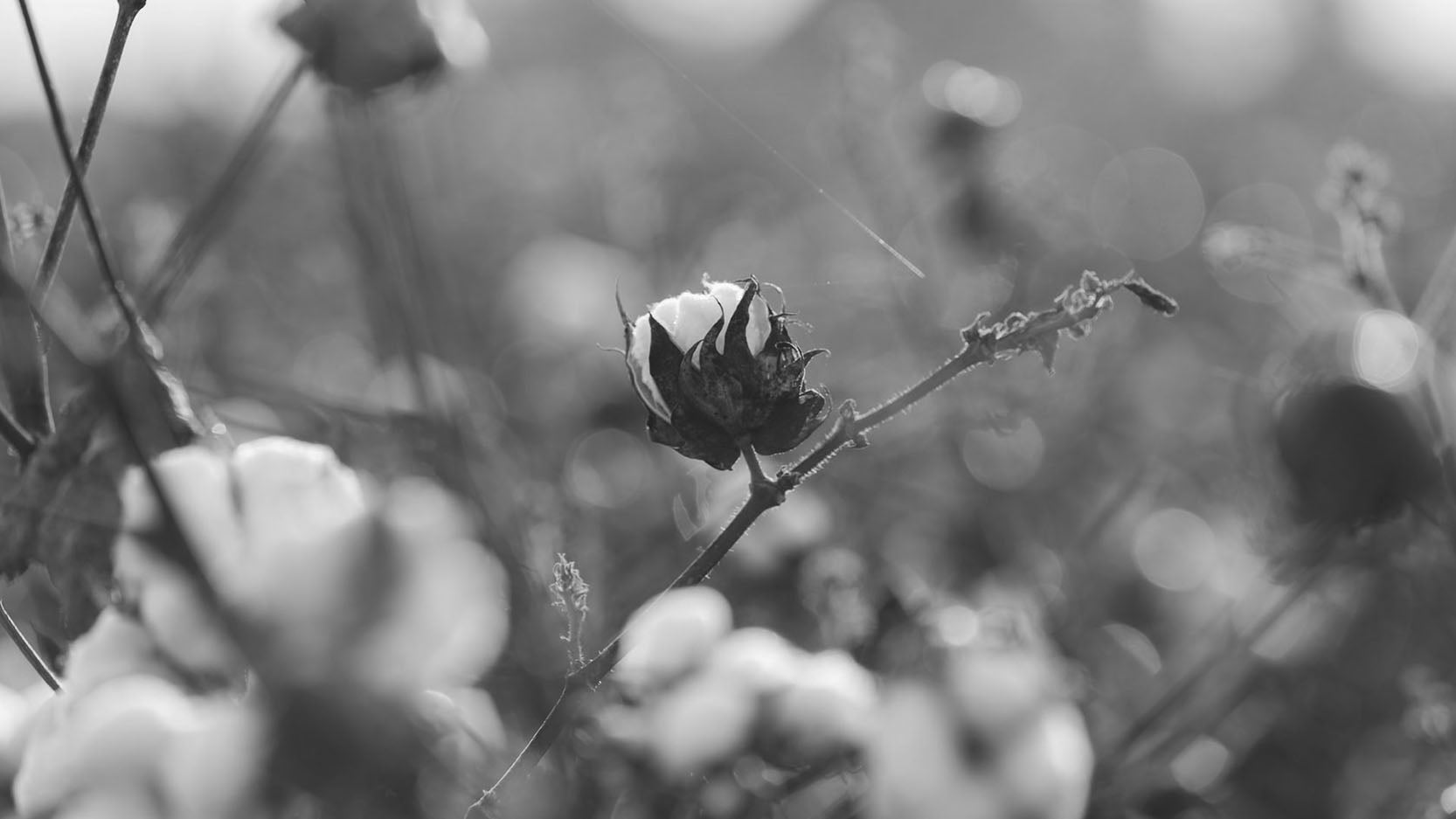 eliminates the use of pesticides
Organic Cotton
Produces 46% less CO2e and uses 91% less water to grow compared to conventional cotton as farmers rely heavily on rainwater. Farmers also refrain from using pesticides, leaving the soil, air, and water free of destructive contaminants

An environmental super fiber
Hemp
One of the strongest and most durable natural threads. It generates nearly 37% Less CO2e while using 80% less water than conventional cotton and produces strong and biodegradable fibers. This material also provides natural UV protection and is Antibacterial