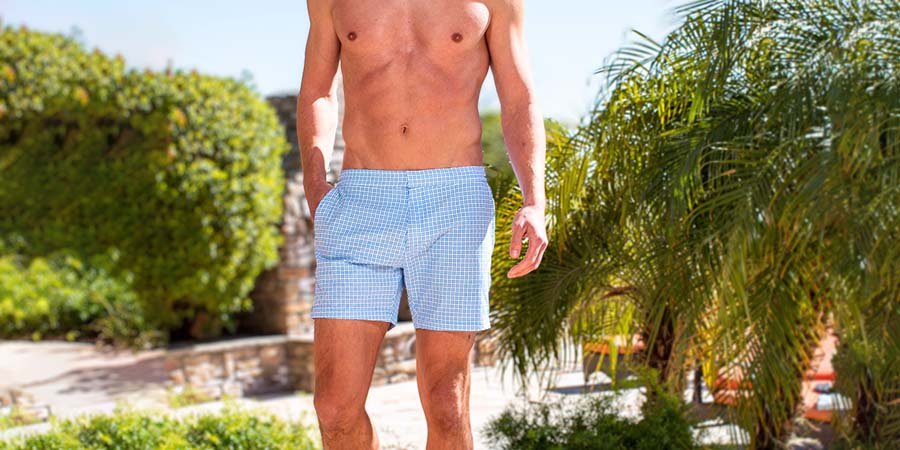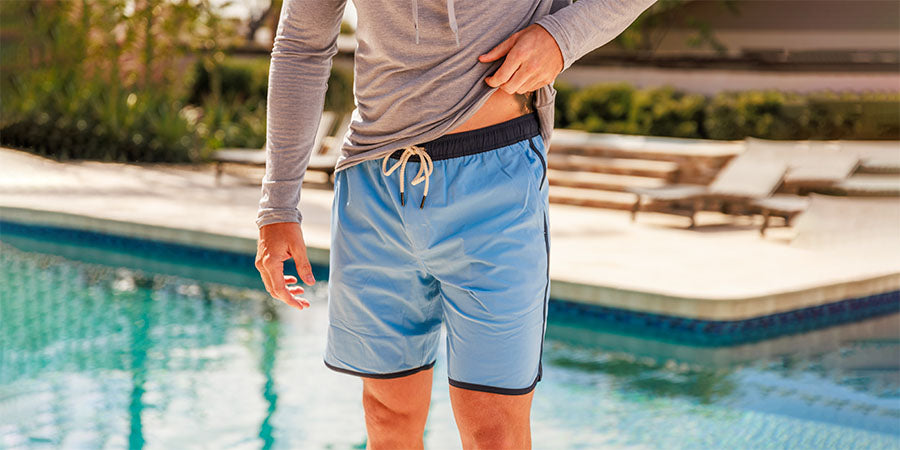 The Volley – 7"
RECYCLED SWIMMING TRUNKS
Tough enough for whatever watersports you're into but versatile enough for beyond-the-pool life
The Beyond – 8"
RECYCLED SWIMMING TRUNKS
Land-to-sea versatility to do it all: swim, run, do yoga, surf, and beyond
The Tailored – 6"
RECYCLED SWIMMING TRUNK
Not just a stylish swimming trunk; it's a short refined for pool parties, lounging, and happy hour
Humans use 1.2 million single-use plastic bottles per minute.
Swim trunks made from recycled water bottles
We're repurposing the ocean's biggest polluter into premium, comfortable and GRS-certified recycled swimming trunks.
Do you wear underwear with swim trunks?
There is nothing more uncomfortable than mesh liners, yet wearing underwear in the water is unsanitary. It's simple; we made built-in, comfortable, fast-drying boxer briefs so you don't have to decide.